Welcome to VannahSterling.com, my official web site.

I am an adult performer (porn star) living in Southern California. I am of 100% Greek- American descent with family also in Panama. Originally a nice Greek girl from Long Island , NY. I spent my summers in Greece growing up and thank my family for that. I actually care about other people besides myself. I love playing with my dog, running at the beach and helping people! I am the most untraditional porn star you will ever meet! Trust me in a good way!

Please take a moment to view my introduction video.
FEATURED UPDATES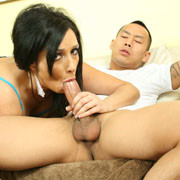 BOY/GIRL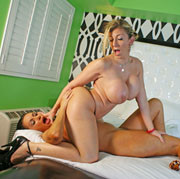 GIRL/GIRL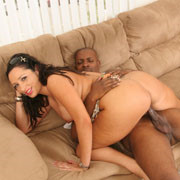 INTERRACIAL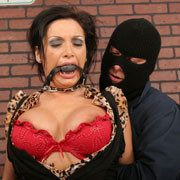 FETISH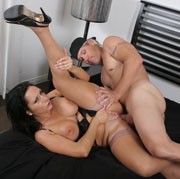 AMATEUR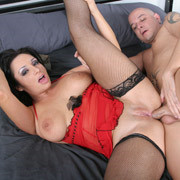 ANAL
THREESOMES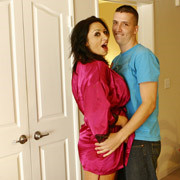 FAN FUCKS
VANNAH STERLING HD PORN
Vannah Sterling is a total fucking slut for cock. Vannah Sterling loves to be fucked in her Greek ass by big cock and have her pussy filled with cum. Make sure you visit for all of Vannah Sterling's HD Download porn videos.